Hi All,
Been a while since I've posted as I've been out with a broken wrist since April and only just now starting to get back out on a bike!!!
I haven't ridden much but still managed to spend money on my bikes as I've changed a few bits on my MsIsle and now its running an Identiti P-66 frame and few other bits and pieces. Heres a pic: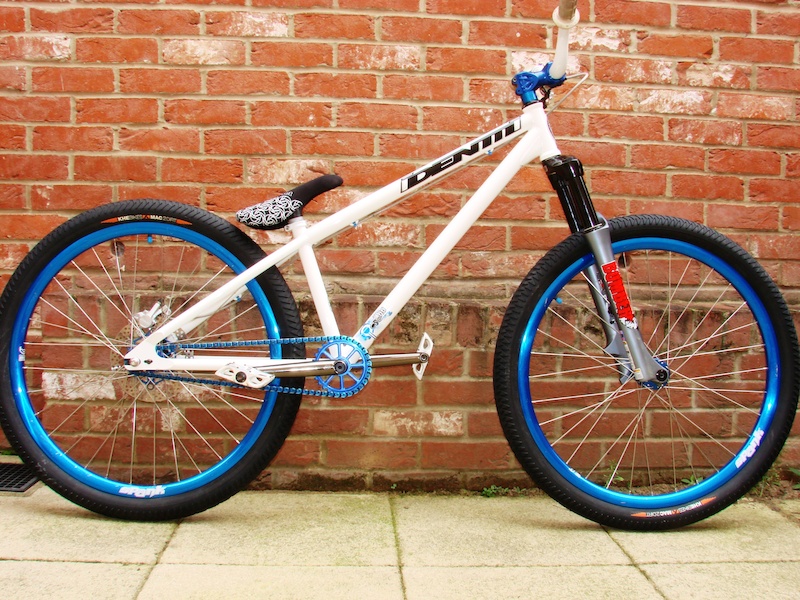 It rides like a dream and really good fun!
Also, have the Yeti DJ for 4x racing which I hope to be doing some World and Euro races to add onto the National Series. Only change I've made to that is now running a KMC gold chain.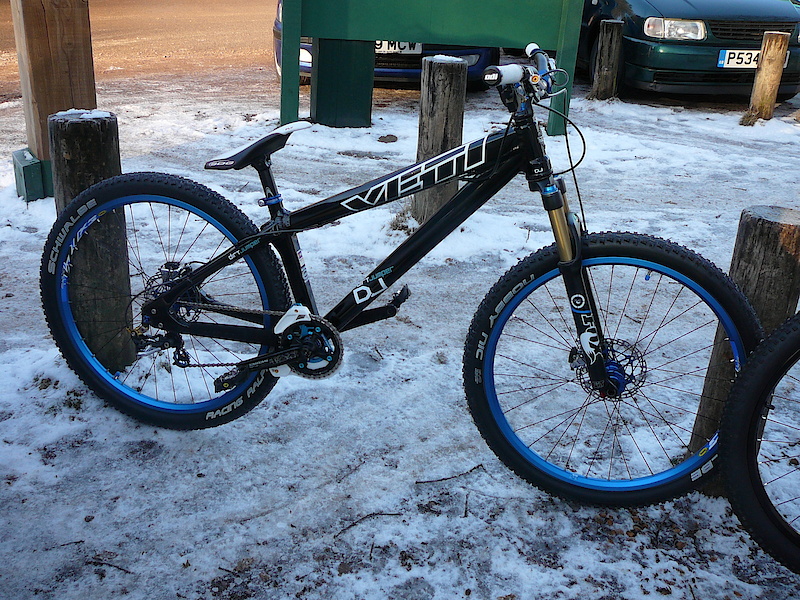 Was anyone down Danbury yesterday? I was there with a mate and saw a few people riding but didn't know if it was anyone from here!! You couldn't miss us as we decided to wear our full race gear!!! hahaa......
Anyways, hope everyone is well!!!!