Yeah was a bit chilly on the way into work this morning, pretty much like the week so far......
I get a call to go on a job then this happens????
lucky i got in before it did because this is my transport!!!.......
only question is.... how do i get it home???

and this is only 5mins worth.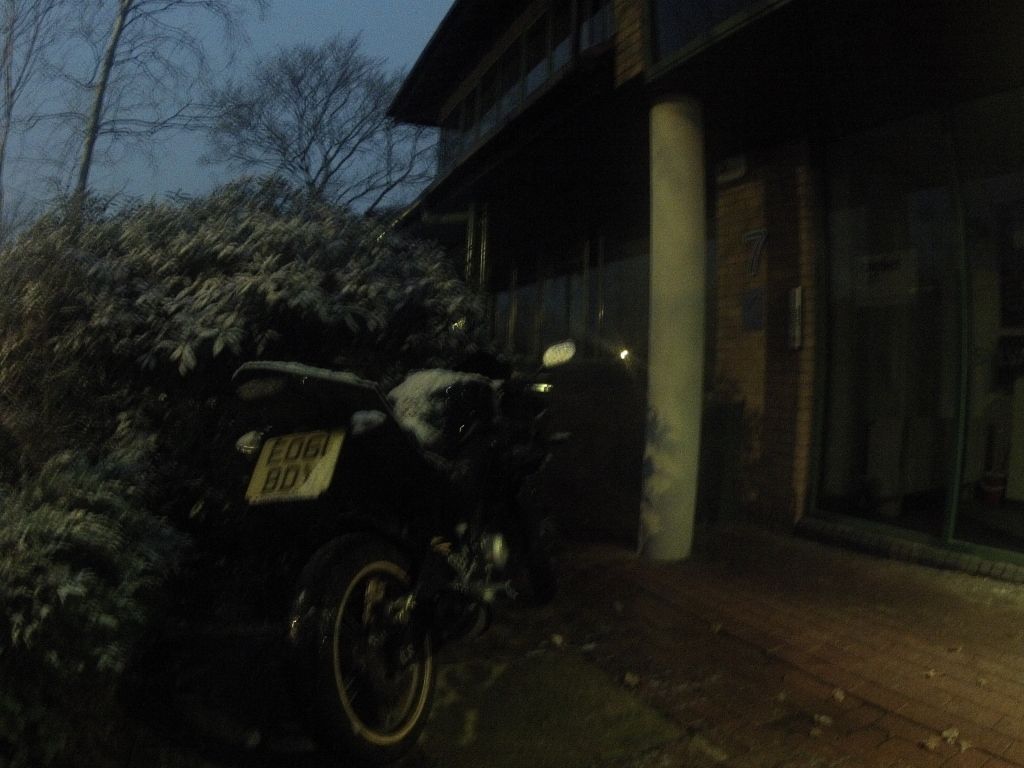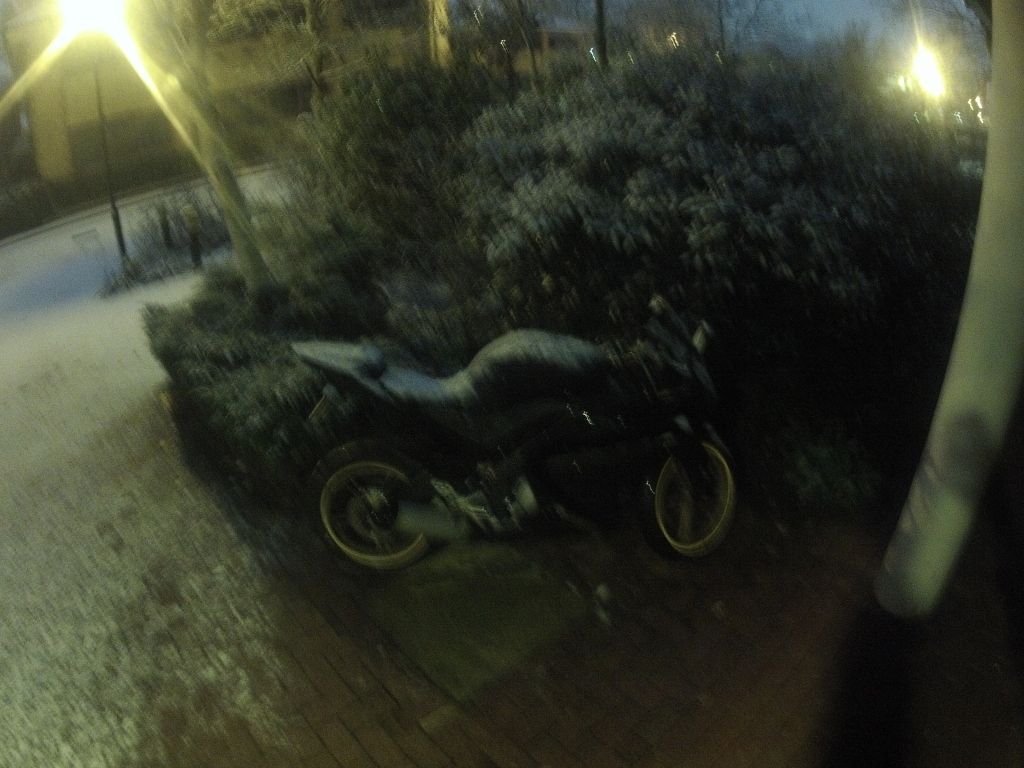 MuZzA