Not any more.... some bits on Sunday just weren't funny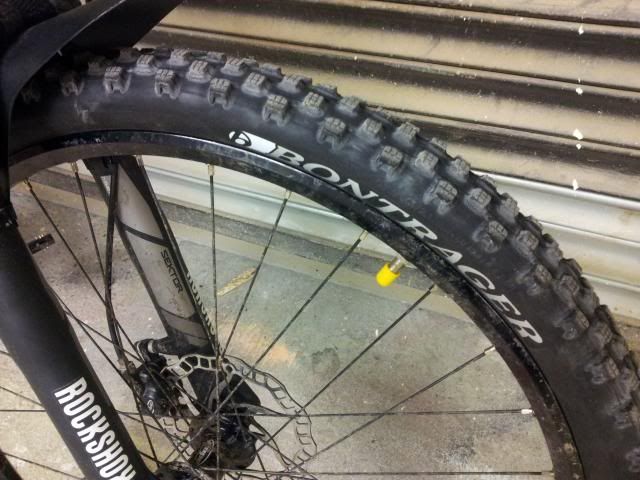 The only problem is I won't be able to use my 'slick' Mountain Kings as an excuse for lack of speed or climbing ability... come to think on it I might put them back on

Karabbean....
We usually ride for about 3 to 4 hrs... might be a bit longer depending on how lost we get in Copped Hall

There are a couple of points where you can cut it short and head back from if you're short on time
Car park is here
http://goo.gl/maps/BFzFT
it looks a bit different now as it's in two halves now... rough part and a tarmac part. Either part is fine as you can see one from the other.
I'll be in a blue VW Transporter van.
Rigid forks shouldn't be a problem ( I'm on the look out for some for my 29er ) tyres with some bumpy bits might come in handy but TBH I doubt you'll slow us down ( well me at least

)