So after a month of waiting for holidays and painting my new build is finally winging it's way to me.
Before it was sent out some pictures were taken of the custom paint.
Must say I'm kind of excited to get building.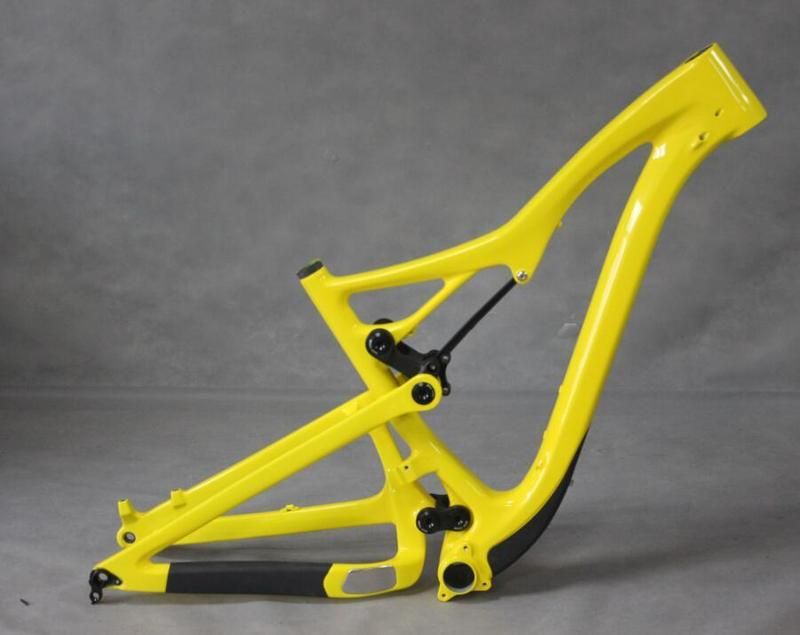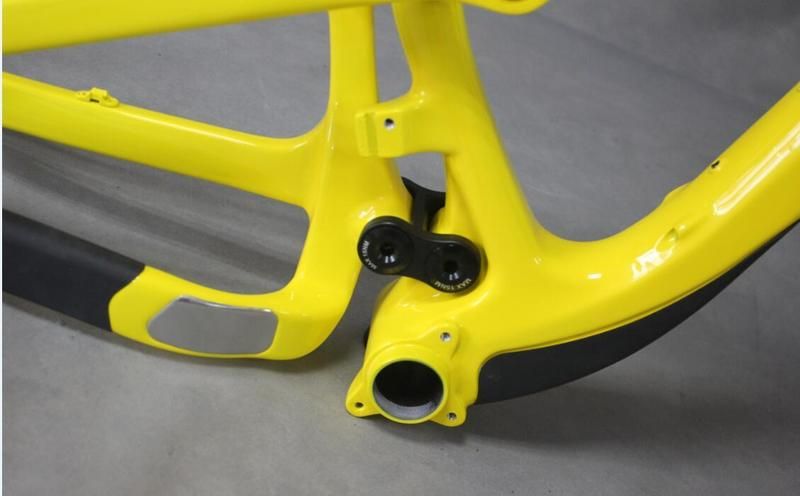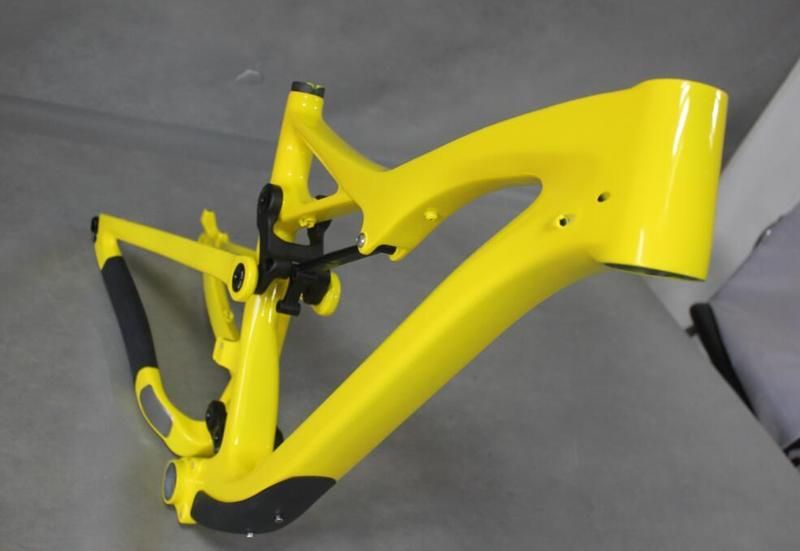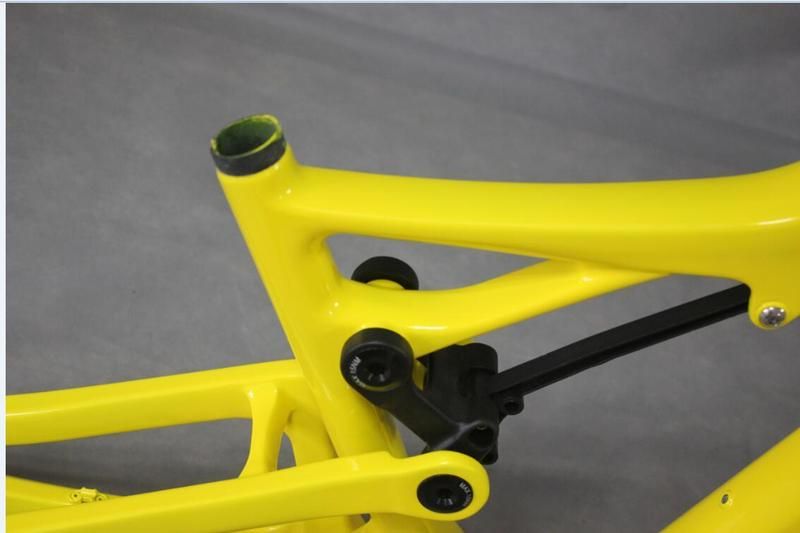 Wheels are being built now at chelmer with blue and gold nipples,other bits are waiting to be put on.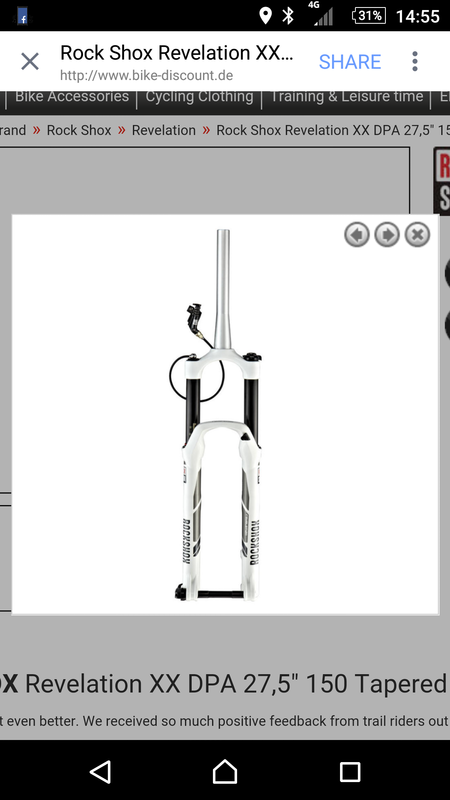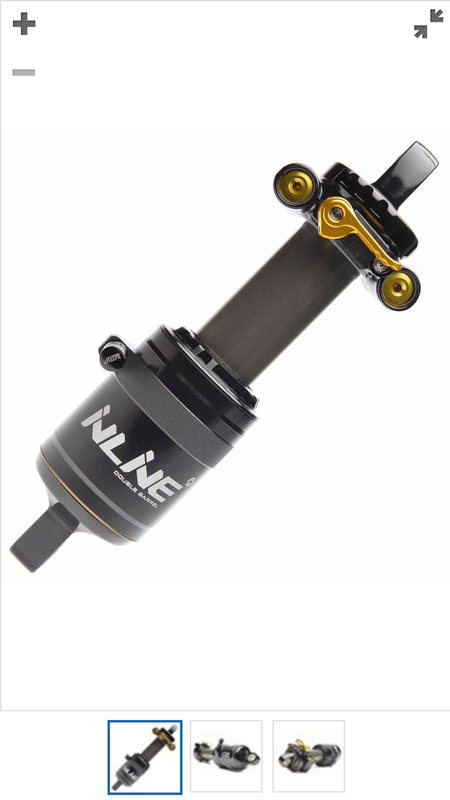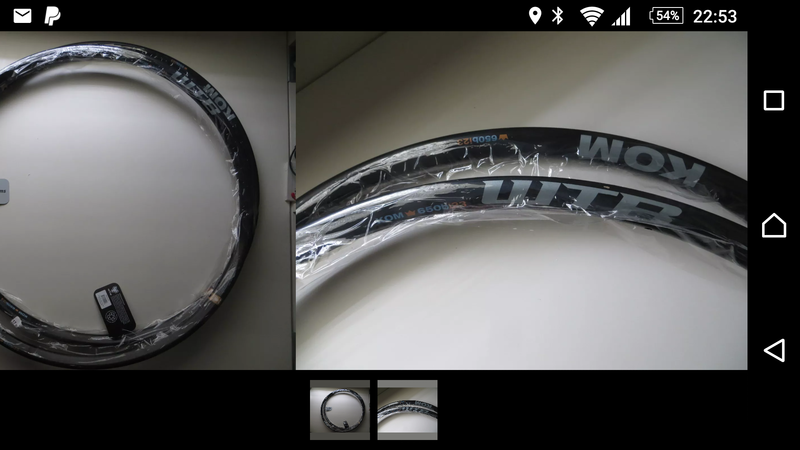 If I like her, I think some pikey's and some carbon wheelset maybe on the cards.
I'll post up again when the little monkey arrives.
Pedal-worx racing